A professional, full service
New Orleans private investigation agency
integrity, honesty, commitment
Homeland Investigations
Time for a Change
This premier boutique agency specializes in surveillance, counter-terrorism, background checks, detection, investigation, missing person cases and many other services.
All our operators conduct themselves with integrity and professionalism expected by specialists in such sensitive matters.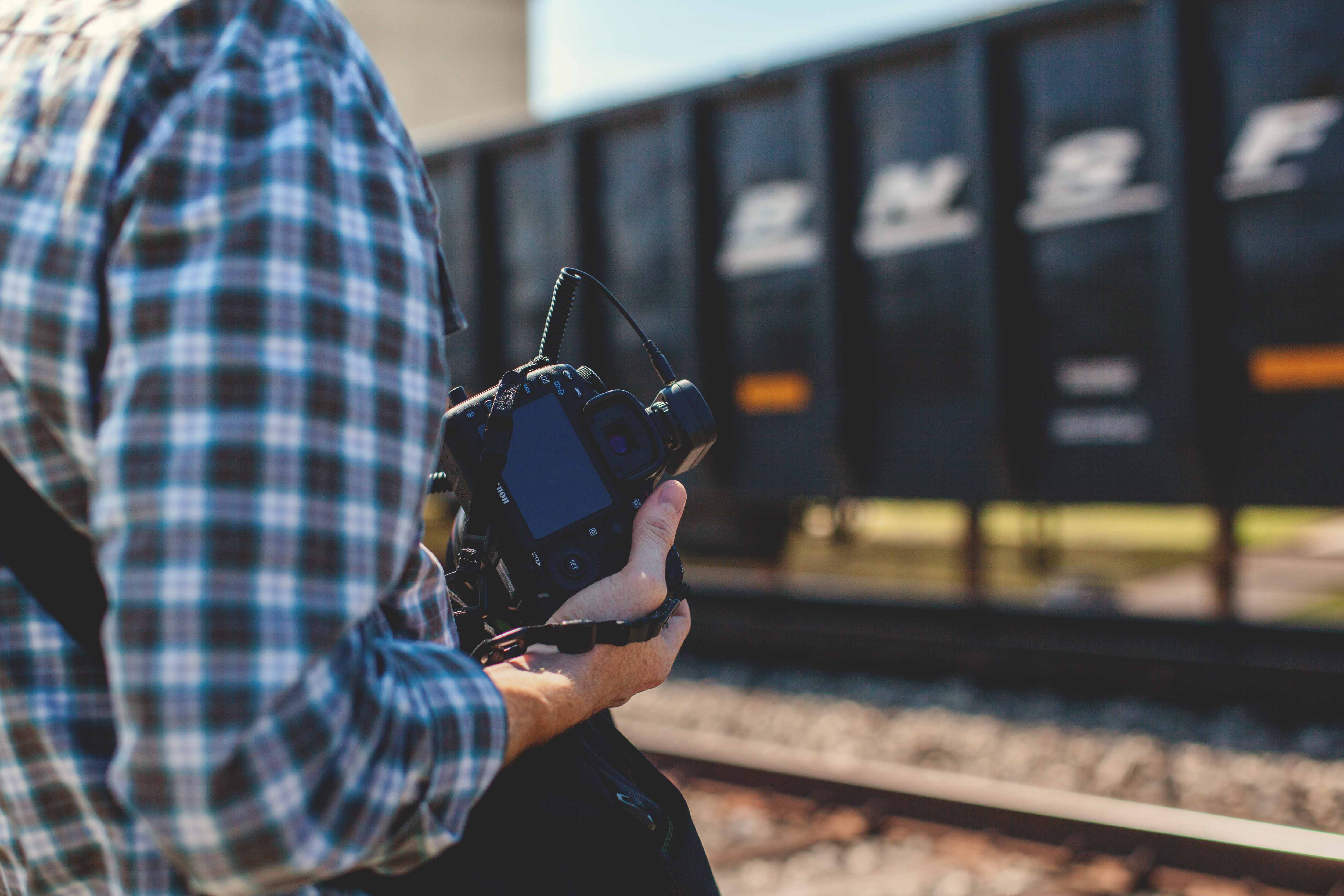 Our private investigators have decades of experience in Louisiana, the country and the world.
Have you ever asked these questions? 
Are they seeing someone else?

Are they being good to my kids?

Are they stealing from me?

Has my privacy been invaded?

How do I find a lost loved one?
Working Harder for You
We are small enough to give our clients the individual attention they deserve, but experienced enough to handle virtually anything thrown our way. We are not bogged down in bureaucracy that plague other firms, which leaves us fluid enough to confront the ever-changing challenges of 21st Century investigation head on.
We have worked federal counter terrorism cases, notably stopping a potential attack.
We have worked missing person cases, bringing closure to families that lost loved ones.
We have been on many multi-day stakeouts until we secured evidence we needed.
We have worked murder cases when regular law enforcement had given up and moved on.
We have been expert witnesses in court cases, ensuring the guilty go to jail.
We have stood against criminal enterprises face-to-face, and never blinked.
We are armed with the best technology, know-how, and hardware.
WE ARE READY TO SERVE YOU